Anita Chair (floor sample)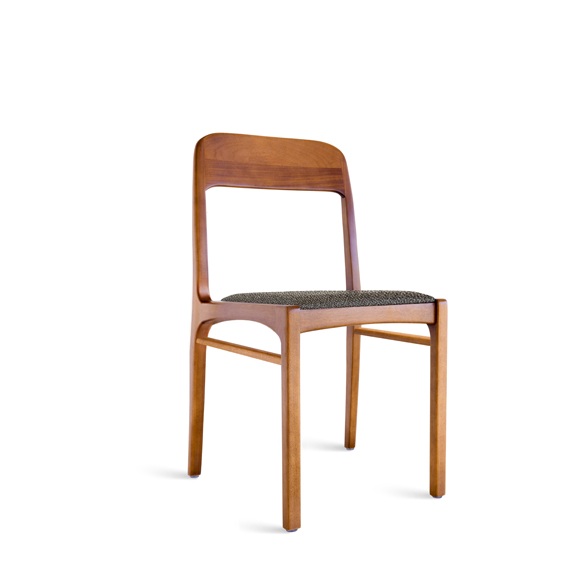 Anita Chair (floor sample)
List Price $3,600/set of 4 - (25% off)
= $2,700
33.5" H 17.9" W 20.2" D 17.7" SH

Sold as set only. Modern chair by Aristeu Pires crafted with solid wood features.
Jequitibá Wood and Upholstery:
Image may not represent actual floor sample, call 800-242-6903, Ext 704 for further details. Floor samples are not considered new and are out of factory packaging. These items have been gently used and may have subtle blemishes or discrepancies in their appearance.
For additional finish options, see our standard production Anita Chair.