Amsterdam Console Table (floor sample)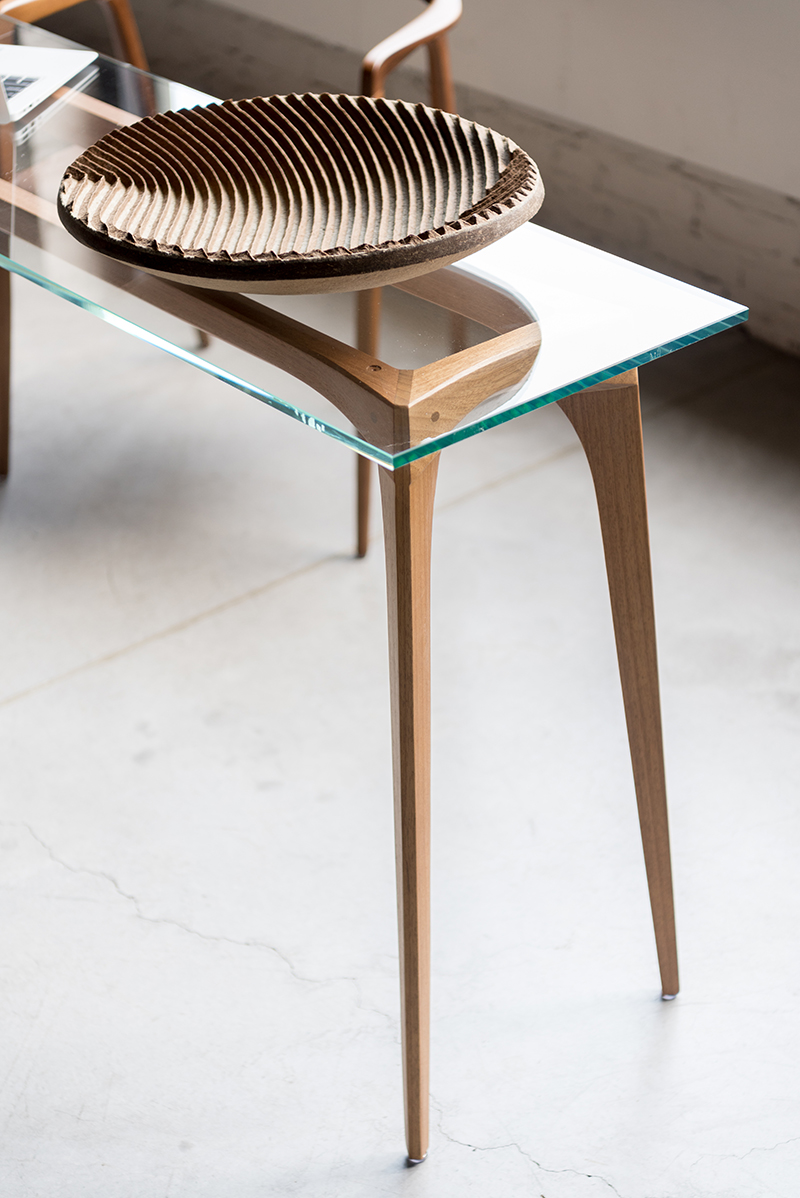 Amsterdam Console Table (floor sample)
List Price $5,100 - (60% off)
= $2,040
29.5" H 15.7" W 47.2" D
The Netherlands' capital city of Amsterdam is a living gallery of modern mixed with Renaissance and the baroque. Italian, Roman, Dutch functionalist, traditionalist, it's all there. With a nod to this great city, the Amsterdam table offers clean lines with geometric angles cut into its base and legs.
Available in glass top only. Modern table by Aristeu Pires made of Brazilian wood.
Image may not represent actual floor sample, call 800-242-6903, Ext 704 for further details. Floor samples are not considered new and are out of factory packaging. These items have been gently used and may have subtle blemishes or discrepancies in their appearance.
For additional finish options, see our standard production Amsterdam Console Table.