Sossego distributes modern Brazilian design and is the exclusive distributor of the multi award-winning Brazilian designers Aristeu Pires and Domingos Tótora in the United States.
Brazil is a lush land of curving beaches, sinuous rivers, and welcoming people.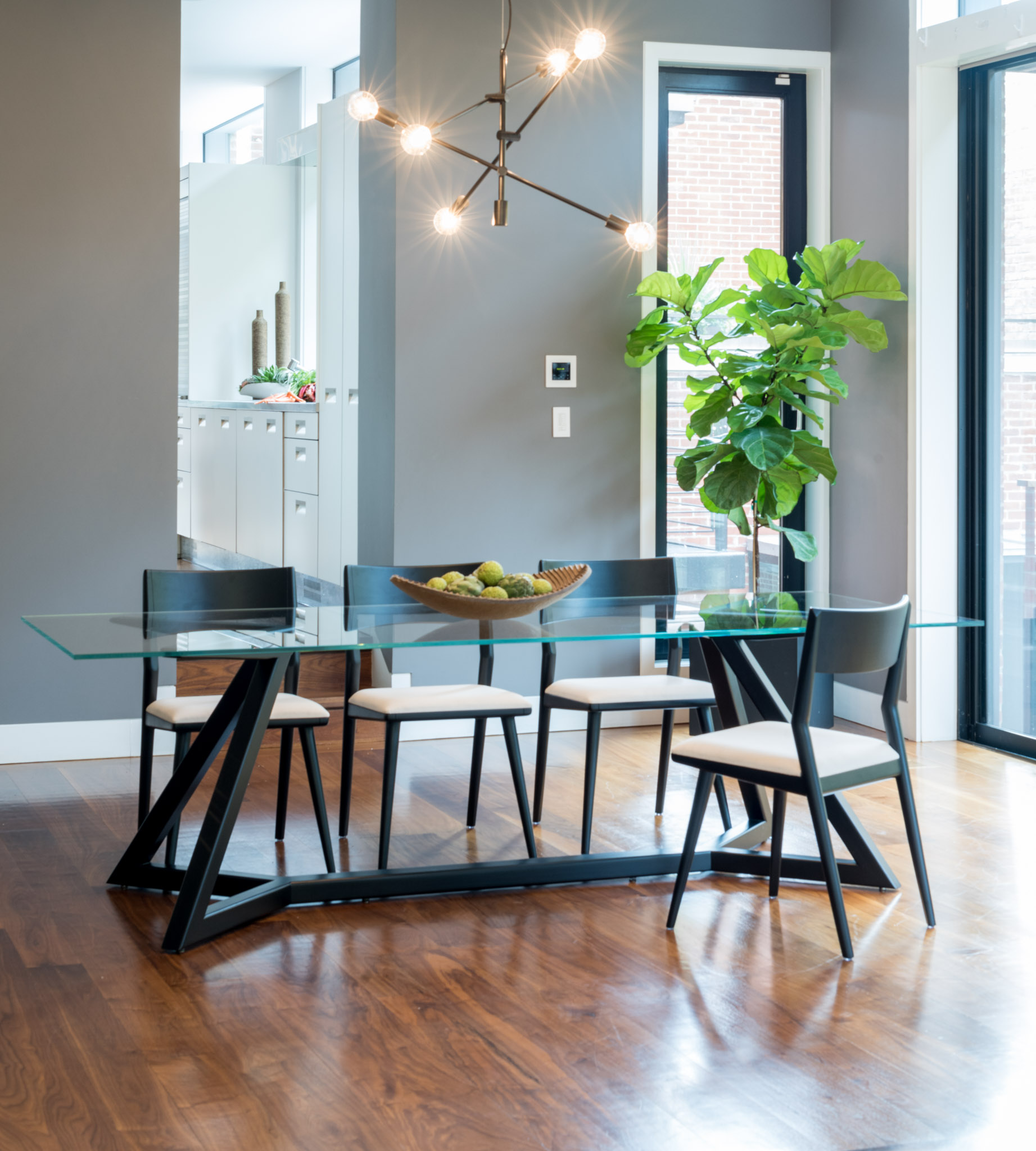 Meet Designer: Aristeu Pires
Aristeu Pires is an award-winning furniture designer and manufacturer. After an eminently successful career in computer engineering, he launched an eponymous furniture line that brought immediate acclaim. In 2007 the Gisele lounge chair won first place in Brazil's prestigious "Museu da Casa Brasileira" award in the furniture category. Aristeu's pieces are individually manufactured in southern Brazil, fusing style and ease for enthusiastic clients around the globe.
Aristeu Pires furniture pairs contemporary design sensibility with warm Brazilian wood. His pieces combine form and function, bringing timeless beauty and everyday comfort to venues such as boutique hotels and architecturally significant homes. Crafted of sustainably harvested wood, each piece has its own personality and Brazilian charm. To own an Aristeu Pires design is to inherit a modern masterpiece and make a new friend.
Meet Designer: Domingos Tótora
There may be no artist who demonstrates sustainability as wholly as Domingos Tótora. Born in a mountainous region of Brazil, he studied design in São Paulo before returning to his home city of Maria da Fé where undulating landscapes, waterways, and rock formations inspire his life's work as a sculptor of curvilinear furniture and objects of art.
Domingos' passion for nature and authenticity compelled him to conceive a fascinating and laborious process that emulates the cycle of life. He begins with cardboard near the end of its functional purpose, reducing it to pulp. The material is then blended with soil and water, hand sculpted into new forms, and baked in natural sunlight. Domingos' masterworks have journeyed full circle, narrating the story of a sustainable earth without uttering a single word.